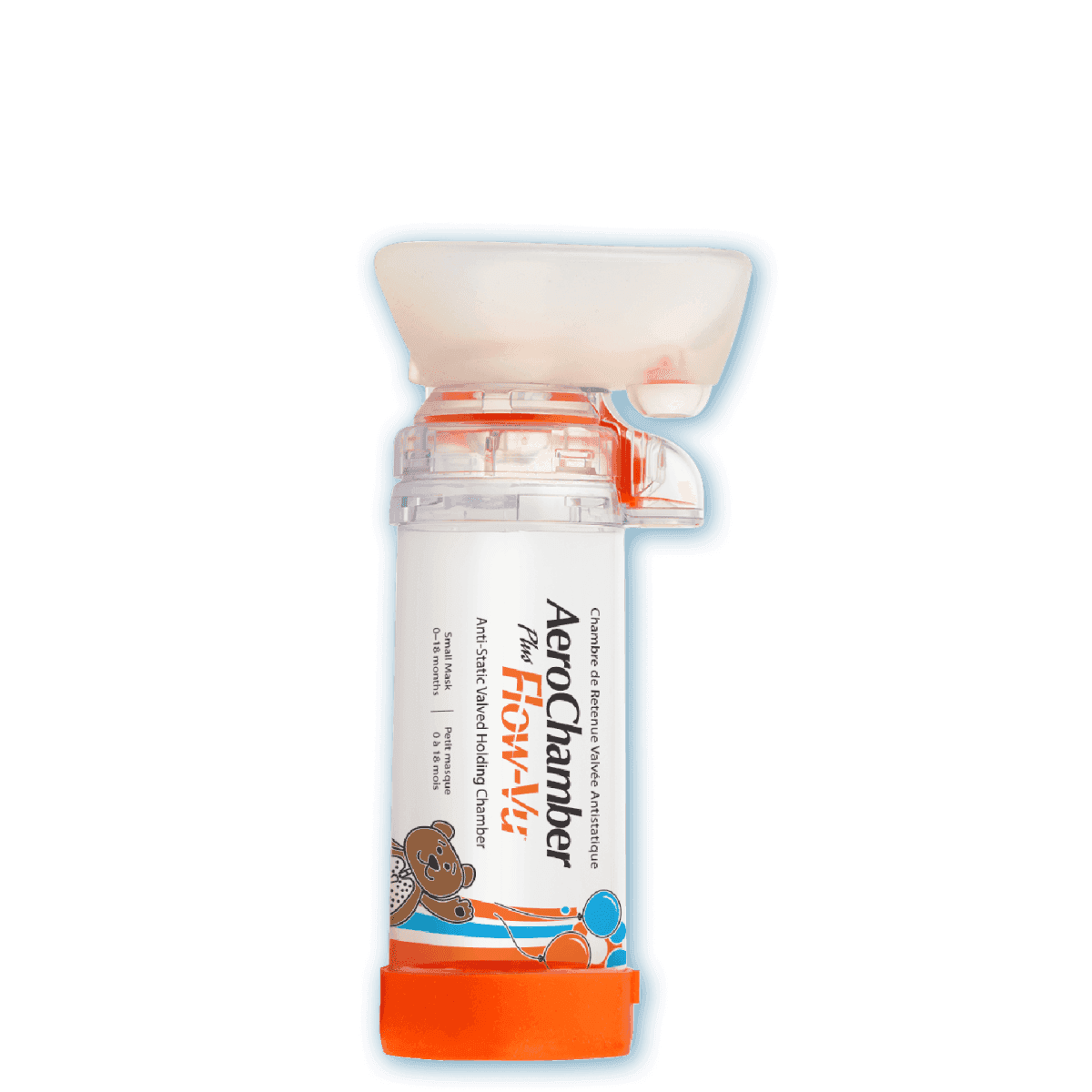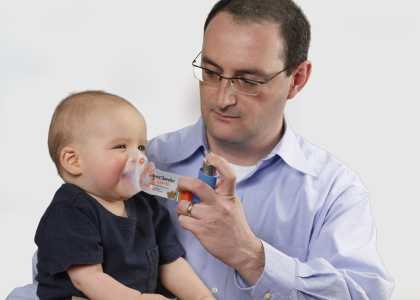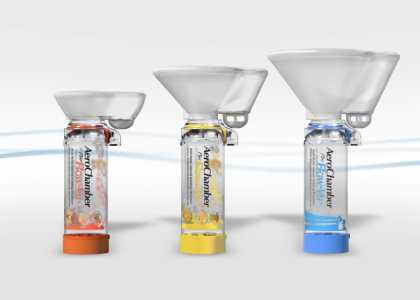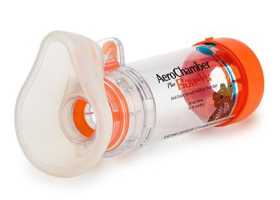 AeroChamber Plus® Flow-Vu® Kids Small Mask
(0 - 18 Months)
Anatomically shaped facemask contours gently to the face. Extra sensitive, low-resistance valve designed specifically for children.
The AEROCHAMBER PLUS® FLOW-VU® Chamber is the only chamber with a dedicated inhalation indicator.
The Flow-Vu® Inhalation Indicator gives caregivers visual assurance of correct use and medication delivery
Shows there is a proper seal
Enables counting of breaths
Helps co-ordinate actuation with inhalation
Instructional Videos
How To Use It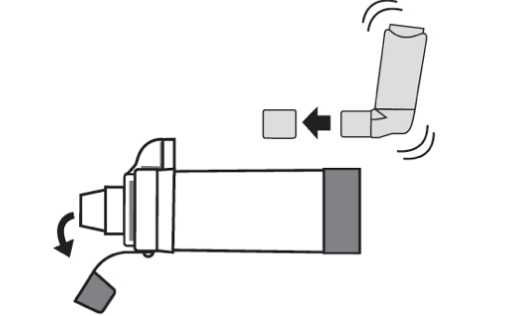 Step 1
Remove caps from the inhaler and mouthpiece chamber. Shake the inhaler immediately before use as per the instructions supplied with it.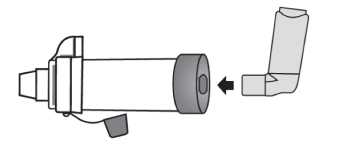 Step 2
Insert the inhaler into the backpiece of the chamber. Put mouthpiece into mouth and close your lips around it to ensure an effective seal.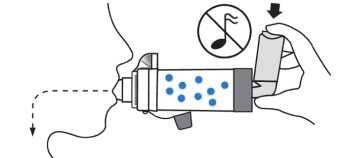 Step 3
Exhale then press the inhaler once at the beginning of a slow inhalation. Inhale slowly and deeply thrugh the chamber until a full breath has been taken. Hold your breath for 5-10 seconds before exhaling. Or exhale and press the inhaler once at the beginning of a slow inhalation. Breath in and out through the chamber for 2-3 breaths keeping lips sealed around chamber mouthpiece.
Important Features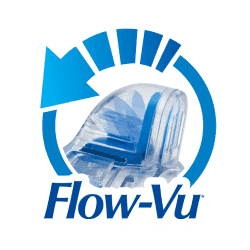 Flap moves when the patient inhales so caregiver can visually monitor if the patient is inhaling correctly.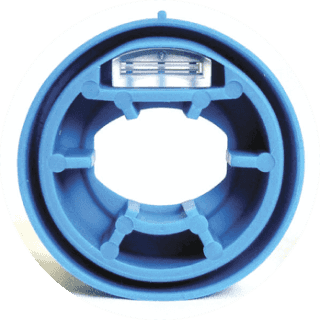 Universal Adapter that fits the most commonly prescribed metered dose inhalers.
AeroChamber Plus® Flow-Vu® is dishwasher safe on the top rack at temperatures up to 158°F (70°C).