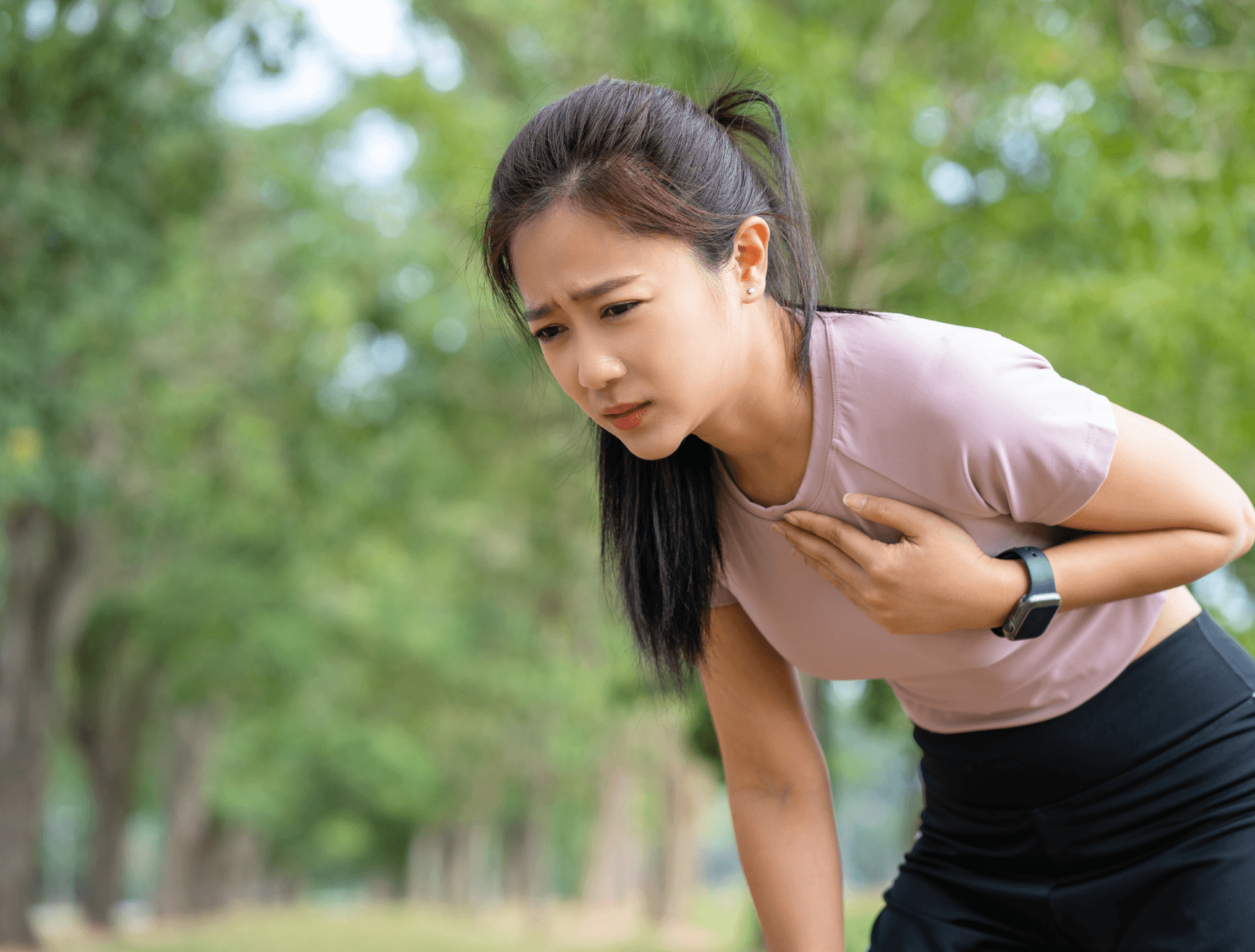 Summer solutions for managing asthma and COPD
Navigating life with asthma or chronic obstructive pulmonary disease (COPD) can be challenging, especially when summer is in full swing. So if the promise of warm weather and spending more time outside brings with it a sense of dread, don't panic. By identifying your triggers...
AER-IE-00009 | Date of Prep: May 2021
Why You Should Use A Spacer
Using an AeroChamber Plus® Flow-Vu® Chamber with your inhaler helps ensure your medicine is delivered correctly.
People who use a valved holding chamber with their inhaler have been shown to have better control of their respiratory symptoms.1 To improve drug delivery, global respiratory guidelines recommend the use of a chamber device along with a metered dose inhaler (MDI) in patients of all ages.
HCP Resources
Clinical information and resources to help you support your patients. See the latest studies, research and related information.
View HCP Resources
How To Use
Explore our products, instructional videos or download our easy to use instructions for using and cleaning your device.
View Instructions
Teva Life Effects
Initiative shaped by patients, for patients. Life Effects tips and technologies to make things a little easier.
Let's Talk Respiratory
Let's Talk Respiratory is our educational programme of supportive materials and some of the latest news in respiratory.
References:
1: Levy ML, Hardwell A, McKnight E, Holmes J. Asthma patients' inability to use a pressurized metered-dose inhaler (pMDI) correctly correlates with poor asthma control as defined by the Global Initiative for Asthma (GINA) strategy: a retrospective analysis. Prim Care Respir J. 2013; Dec;22(4):406-11